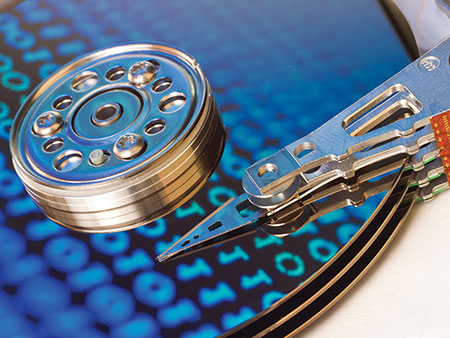 Imagine a contact center with 100 agents, all helping customers over the phone. In just one hour, up to 6,000 minutes of voice interactions can occur—or 48,000 minutes per eight-hour shift. No contact center manager could monitor all those calls. Yet, all of that data contains meaningful information that can help businesses improve the customer experience. When this data can be discovered, it can be translated into actionable insight; insight into not only the customer experience and the organization's performance, but also why a problem has occurred and what needs to be done about it.
Many organizations are proficient in measuring the performance of their contact centers. Internal efficiency-oriented metrics such as call times, call types, and first call resolutions can provide managers with an idea of how agents are performing and which agents may benefit from additional training. However, with the ability to mine and analyze large amounts of data quite quickly, it becomes possible to uncover hidden insights, identify patterns and trends, and respond to crises and opportunities. These are actionable insights which could give an organization a competitive edge.
Let's say your company receives a spike in phone calls from customers complaining that "the website wouldn't accept my credit card" or "the shopping cart wouldn't update my order." While the agent takes care of the customer, analytics can infer—based on the spike of related calls—that there is a major problem with the website and alert the contact center manager and IT personnel on a near-real-time basis.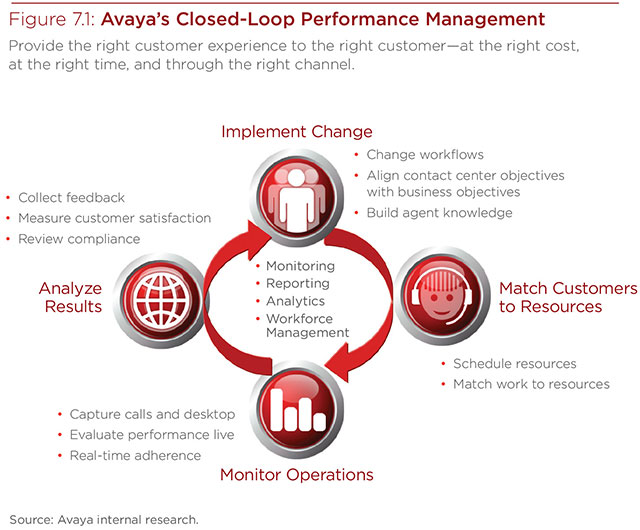 Analytics enables organizations to dig even deeper by providing insight into the overall customer experience as well as organizational performance. It enables organizations to look for context, customer intention, behavior patterns, satisfaction, revenue value, and other performance indicators in order to identify trends and respond accordingly.
Speech Analytics Delivers Actionable Insight
Speech analytics, for example, can help organizations integrate the true voice of the customer into performance management practices by capturing the context and meaning of a conversation—and it can do so quickly. While most contact centers record calls, only a small percentage (20 percent at most) are ever reviewed. These reviews are usually very structured using standard evaluation forms, with the goal being to improve agent behavior rather than to identify customer trends and issues. Samples are usually collected randomly from a volume of call recordings, so the odds are against "very good" or "very bad" calls being captured in the sample. Thus, most significant and important calls may not be reviewed and customer issues (whether good or bad) will go undetected.
Speech analytics offers actionable insights that can give an organization a competitive edge.
Speech analytics can access and review ALL of the recordings within a contact center and analyze all customer conversations. Speech analytics engines can categorize calls based on data-mining algorithms and the spoken words that have been exchanged. This technology is capable of categorizing and trending conversation topics; identifying specific word and phrase mentions; and providing statistically rigorous, quantifiable results to resolve issues affecting the performance of the contact center. Real-time reports and dashboards keep managers informed of key performance indicators, trends, and issues.
With such a solution in place, it is possible to gain a deeper understanding of such questions as why customers are calling (to cancel accounts, place orders, get directions, ask for a matched price, ask about shipments, etc.). You can learn what's bothering customers (hold times, no callback when promised, product defects, etc.). And you can find out why resolution times vary by agents (lack of training, pressure to meet time quotas, more attention to detail, better closing skills, etc.).
Speech analytics can help organizations integrate the true voice of the customer into performance management practices by capturing the context and meaning of a conversation—and it can do so quickly.
Speech analytics can help identify areas that impact the customer experience—from the performance of the self-service application, the queuing experience, and the routing of the call to an agent with the right skills to the interaction itself and even back-end processes. Analyzing all of these areas through speech analytics can lead to improvements in personalization, agent performance, back-end processes, and, most importantly, customer satisfaction.