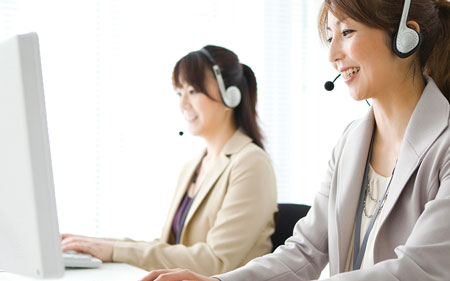 Sound technology investments keep agents efficient and satisfaction metrics high, helping organizations to meet quality-of-service goals and improve service-level agreements (SLAs).
Rather than killing the contact center, newer channels such as self-service portals, FAQs, Web chat, social media, mobile apps, and virtual agents empower customers to select the communication channel that makes the most sense for them at the time.
Japan's Ricoh Leasing recently integrated its contact center and office voice infrastructure with an Avaya solution, effectively addressing both internal communications and the customer experience while also reducing communication costs by 30 percent.
"We were able to achieve real-time optimization of our call handling organization, with constant monitoring of contact center inbound call conditions and staff working conditions, and to increase our responsiveness," says Mari Sasaki, Rational Center Manager of the Customer Relations Center at Ricoh Leasing. "We use reports in education, and they also lead to increased staff motivation and improved customer service quality."